A professional Inventory company and their clerks should be members of professional trade associations. The most common associations in the UK are ARLA Propertymark, the AIIC (Association of Independent Inventory Clerks) and IPIC (Institute of Professional Inventory Clerks. These are widely respected with estate agents and many property management companies. At PiMS Ltd we are proud to say that we are associated with all three organisations and are fully qualified and registered.
You can be assured that by using a professional independent inventory company that
We have achieved accreditation in our profession and have met the industry best practice standards.
We have passed the accreditation examination and shown that we meet the requirements of holding current, adequate public liability and professional indemnity insurance. We have also proven that we are competent professionals within our industry.
All our reports carry the ARLA Propertymark, AIIC and IPIC logo to re-assure landlord & tenant's alike that this side of the business is being treated with the professionalism it deserves.
We have agreed to conduct their business in a professional manner in accordance with the Guidelines to Professional Practice
We will abide by the AIIC's, IPIC and ARLA Code of Practice
We have Professional Indemnity insurance
We have Public Liability insurance
We are experts in their field and will save you time, money and hassle.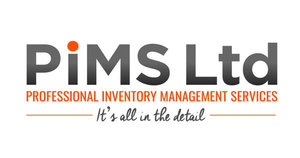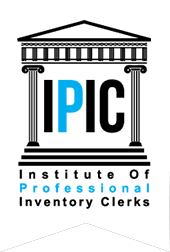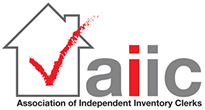 Since the AIIC (the Association of Independent Inventory Clerks) was established in 1996 its aim has been to ensure that every landlord, tenant and agent in the UK is aware of the importance of the inventory process and the benefits of employing an independent, professional independent inventory clerk.
The AIIC ensures that proper information and training is available for all members to provide the best possible service.