---
Extremely popular among Agents and Landlords, the mid-term inventory/interim inspection is the shortest report we offer. At Professional Inventory Management Services Ltd, in Lincoln, we offer an array of property reports that deliver an insight into how a tenant is looking after the property & identifying any problems there may be. Offering a strong indication of how the property is being looked after, it provides total peace of mind.
What is a Mid Term Report/Interim Inspection?
An interim inspection, which can be a mid-term of a quarterly inspection, is conducted to ensure that the tenants maintain the property according to the terms described in their tenancy agreement and do not cause any damages during their occupancy. The interim report is the landlord' insurance against bad tenants or sub-letting and gives the landlord the peace of mind that their property is looked after properly.
Just because the tenancy agreement has been signed, tenants moved in and all seems well, it shouldn't end there. How many of you are guilty of doing this, and never seeing your property again until the tenant decides to leave, or you suddenly realise they have disappeared?
Regular Mid Term Inspections, sometimes known as Interim Inspections are the best way to ensure your property continues to earn. Identify small maintenance issues that can be nipped in the bud for a small outlay instead of growing into a maintenance nightmare and a potential long void at the end of tenancy. These reports also have the benefit of letting your tenant know you care about the state of your property, which in turn can resonate into the tenant less likely to treat your property any other way.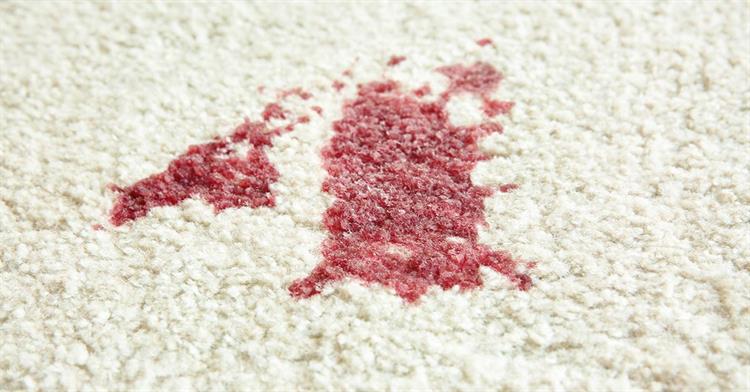 With the new protection from eviction legislation – Retaliatory Eviction – passed last year, it is more important than ever to establish the condition of the property at regular intervals.
A good landlord's insurance policy will include cover for malicious damage to the property caused by tenants or visitors, but these policies will specify regular inspections. If you ever need to make a claim for this you will need documentary evidence those regular inspections have been done.
DON'T PUT IT OFF. BOOK AN APPOINTMENT WITH PIMS LTD TODAY
MID-TERM REPORTS/INTERIM INSPECTIONS
Helping to identify any maintenance issues, illegal activity, sub-letting and let to lets, pets, smoking, or other tenancy breaches, we utilise our skills and expertise to periodically conduct mid-term inventories. We will also talk to tenants and make note of any maintenance issues that they may have.
We work tirelessly to create the report and deliver it the same day that our clerks visit the property.
APPOINTMENT DETAILS
Inspection date
Inspection address
Property type
Client name
List of Inspected Areas and Photographs
IDENTIFIED DURING INSPECTION
Inspections are carried out to help identify evidence of:
Non Tenants
Pets
Recent Repairs
Smoking
Damage
Poor Cleanliness
Damp
Condensation
Sub Letting
Illegal Activity
Plus, Inspections of (Where Relevant):
Boundary Walls / Fences
Brickwork / Rendering
Chimney Stacks
Doors and Frames (External)
Drives and Paths
Exterior Decor
Gutters and Pipes
Roof
Windows and Frames (External)
Gardens
Garages
Outbuildings
All Interior Rooms, Fixtures, and Fittings
WORK WITH US AND YOU WILL FEEL THE DIFFERENCE COMPARED WITH OTHER PROPERTY INVENTORY COMPANIES
See what our customers have to say…
Emma and Ruth provide a very professional service with a personal friendly touch. I would definitely recommend PIMS Ltd

Liz Ramella